Skip to Content
Offering Free Dental Consultations
We offer Free Dental Consultations to all of our new and returning patients. If you have questions about a treatment plan or costs please book a consultation to discuss procedures and options.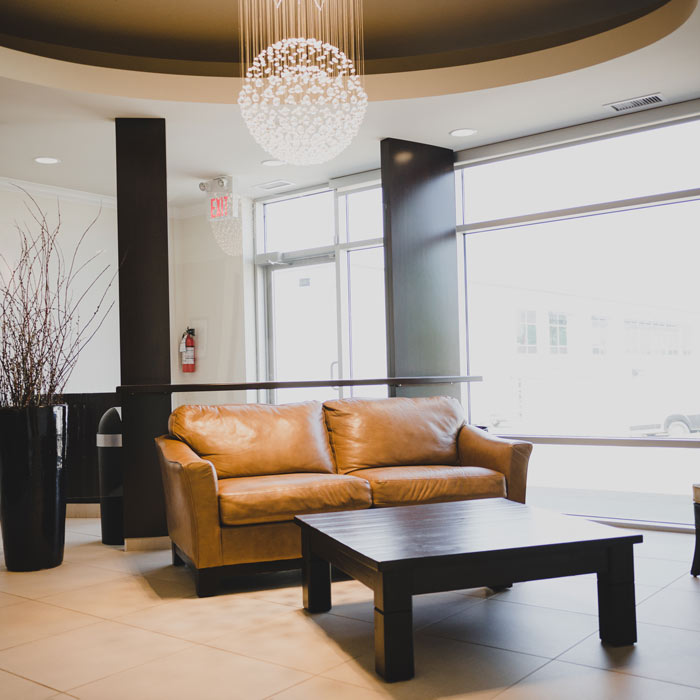 We Are Happy to Review All Treatment Plans
We invite you to request a consultation to receive further explanations of treatment plans, costs, financing options, and any concerns. This is a great option for more complex or expensive treatment plans.
Free Consultations for Sedation
If you are intrigued by our sedation options or have dental anxiety, call
780-467-3388
to schedule a free consultation. Our staff will provide you with information regarding our Sedation options.
Necessary Measures for Potential New Patients to Take
For a comprehensive Consultation please provide any recent x-rays from your previous dentist. We may need to update x-rays that are more than one year old, and that cost is not included in the free consultation.
Your Free Dental Consultation Awaits!
Our top priority is making all of our patients comfortable with their dental care. Free Consultations give us the time to address any concerns about suggested procedures, costs, and treatment options. Call us at 780-437-3388 or fill out our online form to schedule your free consultation today.
Call SmileSense for Your Free Dental Consultation